1. When someone uses the wrong form of your/you're.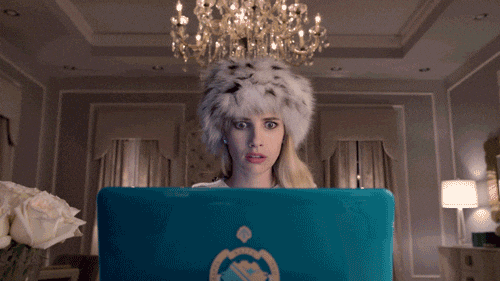 2. Or the wrong form of they're/there/their.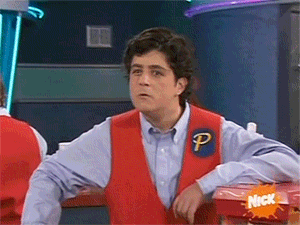 3. When someone doesn't use the Oxford comma.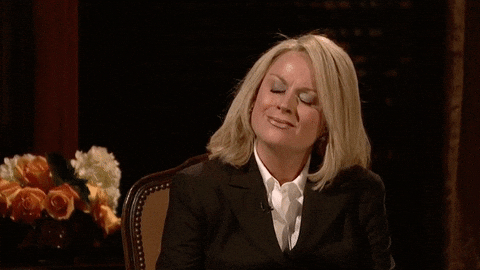 4. When you post something on social media/send a text and accidentally misspell something or use incorrect grammar.
5. When you really want to correct your friend's grammar but you also don't want to be that person.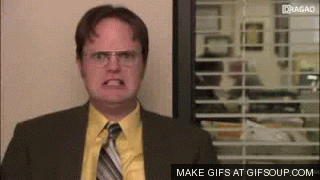 6. When people speak in text lingo.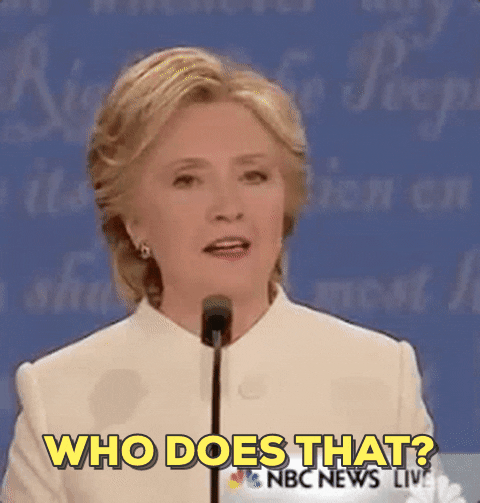 7. When someone doesn't use proper punctuation.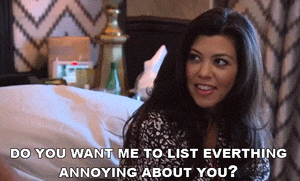 8. When your friends always ask you to proofread their papers...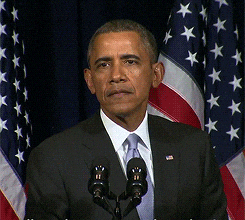 9. When someone uses a double negative...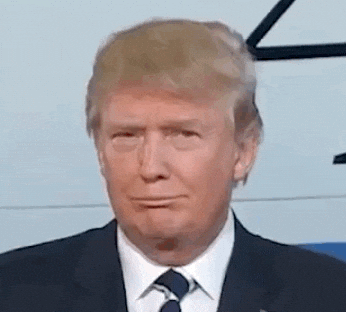 10. When someone doesn't know the difference between affect and effect.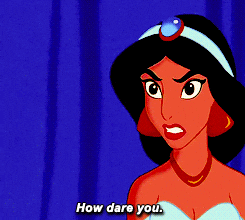 11. When someone doesn't use an apostrophe when signifying that something is possessive.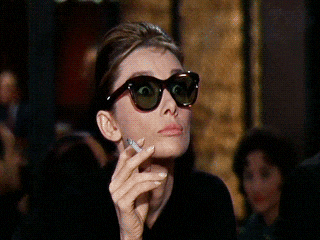 12. Or, when someone uses an apostrophe to make a word plural.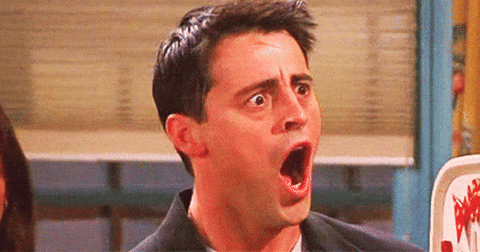 13. When you're listening to a song and the singer uses incorrect grammar.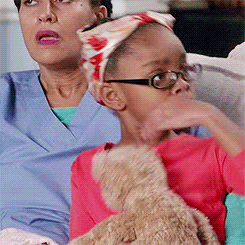 14. And finally, when somebody tells you that you're a grammar nerd.
<div class="apester-media" data-media-id="5978df24ab8ce93f38ccafc7" height="350"></div><script async src="https://static.apester.com/js/sdk/v2.0/apester-javascript-sdk.min.js"></script>