On Jan. 20, 2017, Donald Trump will be inaugurated as the 45th president of the United States. The next day, thousands of women will descend on Washington, D.C., for the Women's March on Washington.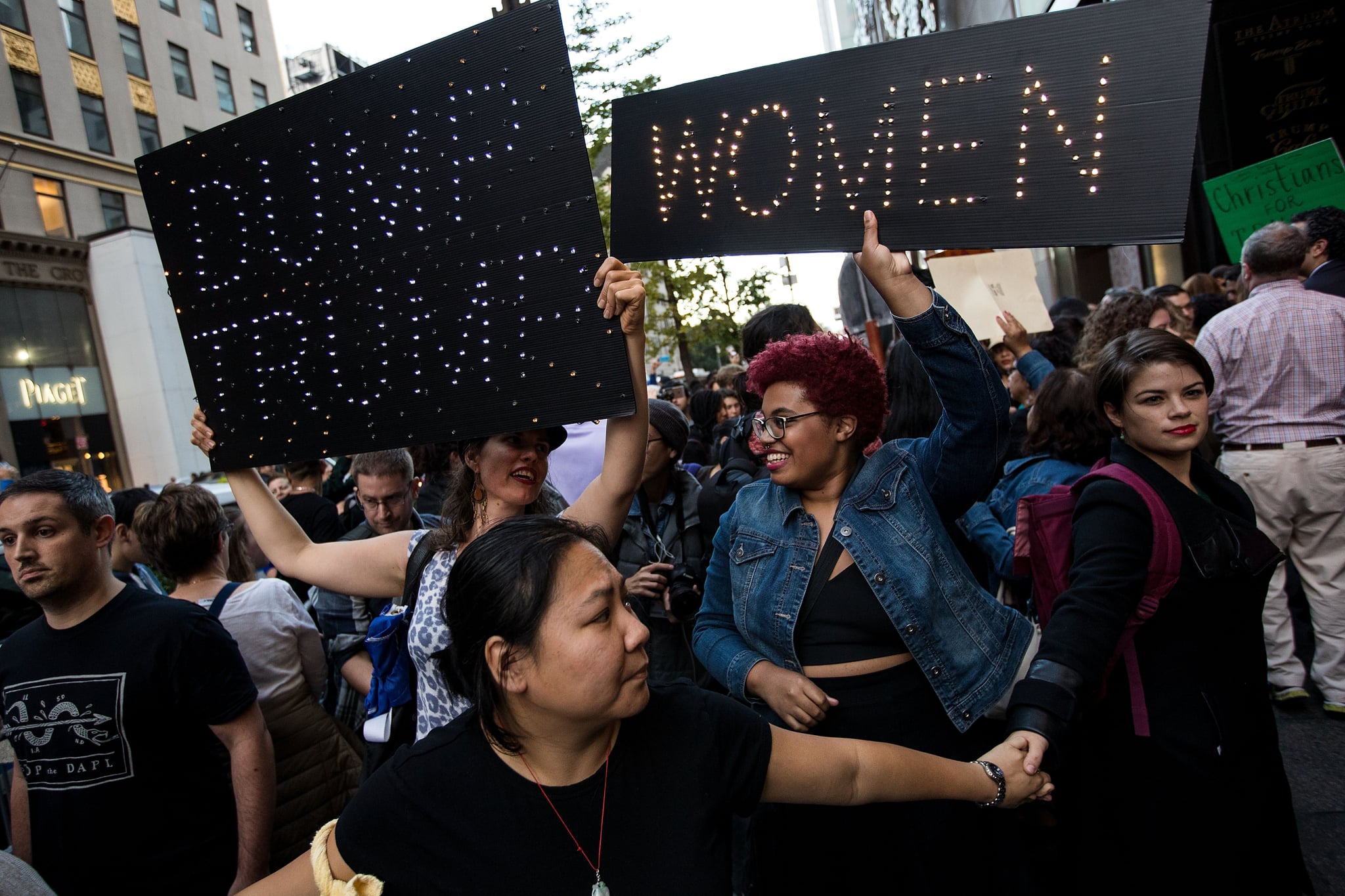 What Is The Women's March on Washington?
This event is a march organized to happen the day after the presidential inauguration to send a message to the new presidency -- women's rights are human rights. After the rhetoric of this last presidential election, which was particularly nasty, this march is trying to unify all people in recognizing that women's rights are human rights.
Celebrities have even pledged their support, with Gloria Steinem, Harry Belafonte, and America Ferrera joining the march.
Where and When Is the March Happening?
The main Women's March on Washington will occur on Jan. 21, 2017, in Washington, D.C. At 10:00 a.m., this main march will begin at the intersection of Independence Avenue and Third Street SW, near the U.S. Capitol.
If you can't make it to this march, there will also be sister marches across the U.S., which strive to reiterate the message of the main march. To see if there is a sister march happening near you, check out this list.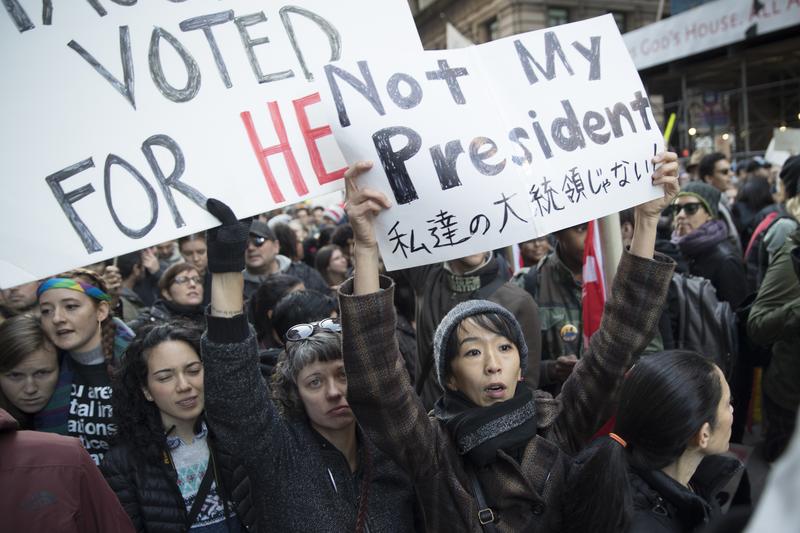 How Can I Support The March?
The best way to support the march is to join it. If you can't make the Washington, D.C. march, see if you can make it to one of the sister marches that will be occurring in conjunction with the main march in Washington.
Other ways you can support the march are to volunteer for the march, donate to help fund the logistics of the March on Washington and support any of these organizations made to help support women in all different kinds of ways.
Why Should I Support The March?
Again, women's rights are human rights. After this last election, where Donald Trump made disgusting remarks about women, there is a renewed need to recognize this fact. This march just wants to recognize the fundamental power and respect women deserve and want to bring attention to the sexism that women face every day.
You should support this march because it is important that we recognize the issues women face, and the challenges they experience because of their gender, especially under this new presidency, where women's rights are in jeopardy more than ever.