Yay, it's finally vacation time! Wherever you're going, whether it be Florida, Mexico or Paris... you're sure to have a great time!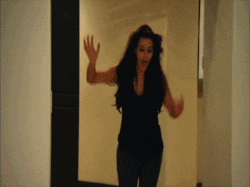 But first, you have to go through airport security.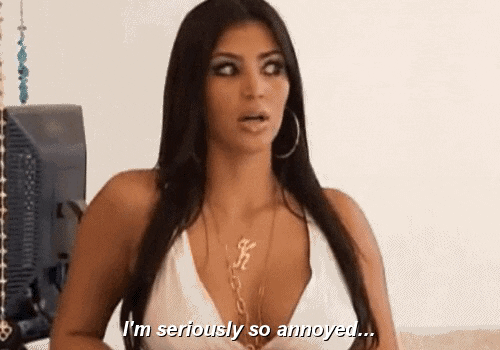 ...And you have to sit through your flight. You're so excited that you can't contain yourself!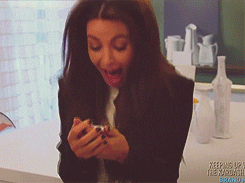 After all of that travel time, you've finally made it to your destination!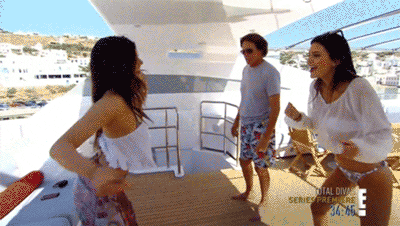 When you wake up the next morning and you realize that you're on vacation...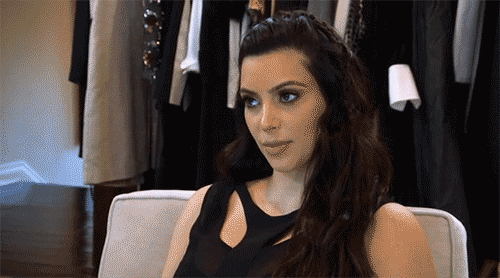 When your parents keep stopping because they want a ton of family photos.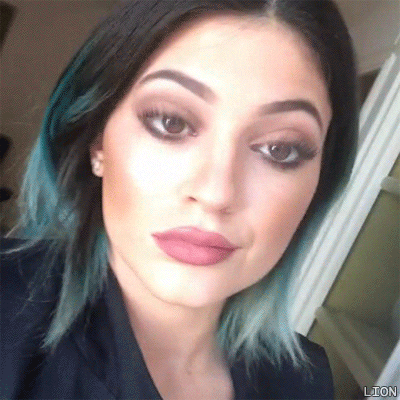 When you and your siblings start low-key fighting over the smallest things...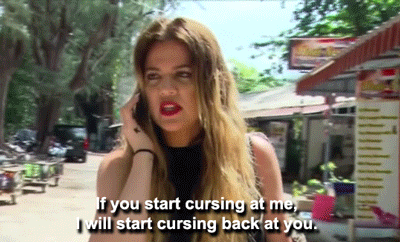 But then you quickly resolve things...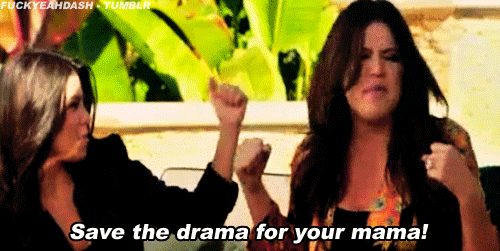 And your parents pay for all of your trip expenses.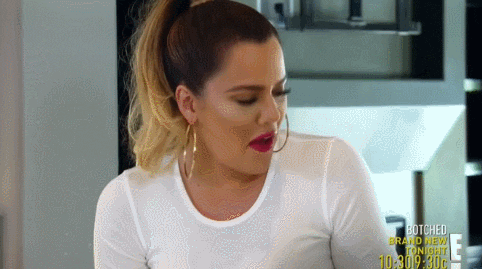 When everyone has been around each other for too long.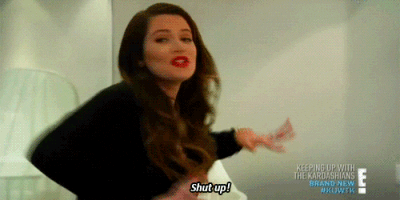 When you've been in the sun for too long and you're starting to get cranky.

When you desperately need to go on social media but you have no reception.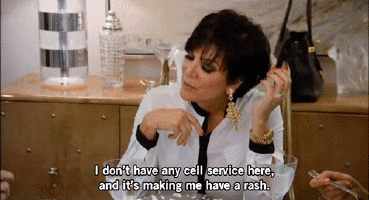 When it's time to go back home and live your normal every-day life.